Hye Everyone !
Does You Had A Good Friday?? Huishh Alhamdullilah I Still Can Breath And See My parents.. Thanks God..
Waitt A second !! Today I want To Share You Something..
Yups My Hobby Are
like To Drop By
or visited Other Bloggie And Follow Them.. But The Problem Now Is..
Why Ha I Cannot Text Some Msg When The Bloggie Users Use Fibox As their Taggie Board??
I Wonder Why.. When I try To Sent it.. It Always Failed.. Eshh...
It Will Become Like This...
// click For More Bigger :)
Why It Has Red Double Dot Tuuuuuuu ... Haiyyaaa Pening Sudah Kepala ini Memikirkan Nyer ..
Anyone?? Does You know Why It Happen Like That?? Please Help Me Maa.. Its Make me More Difficult To leave My Footprint When I Drop To Other Bloggie When The Users Use Fibox..
Start From Now When I Saw The User Use Fibox,,
Directly I Go To Their Comment And Leave My Footprint At there.
Yaa It Sound Funny
.. But What Can I Do Right?? I Try The best To leave My footprint :)
Cibox,BusukBusuk Chatbox Or Other Chatbox Except Fibox It Works And I can Leave My Footprint.. Ohh When I saw Fibox.. It make Me Suck And Feel Like To Willie My Bmx Like Craziest.. Hoho.. So Stress And Make Me Mental... Ouhhhhh ~
Im thinking Now.. Isnt Only Me Had this Trouble Problem?? Ohh menggg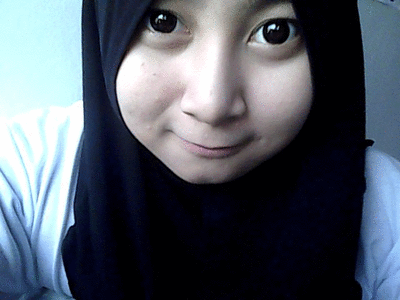 If You had The Same Problem With me.. Just Leave Your Speaks On my Comment..
Gracias For Read My Post :)